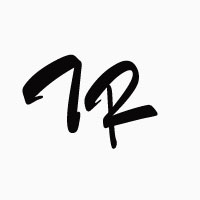 Tony Robinson's artwork reflects social, spiritual, and personal subject matter and is expressed in a variety of mediums the most common ones being charcoal, oil, and watercolor.

The first edition of The Descendants, a positive message superhero comic book for all ages featuring the stories of four heroes of African and Latino descent who connect with people from all backgrounds around the world, debuted in 1996. The second edition, The Descendants Versus the Forces of Hate, published in limited release in 1999 and re-released in 2007 by Dare Books Publishing of New York continues to receive critical acclaim and success.

Tony continues to create and publish issues of The Descendants as well as other works of fine art. He often presents and speaks at comic book conventions, book signings, and galleries. Tony runs workshops in the visual arts, creative writing and comic book development.